Conscious Sedation: Nitrous Oxide (NO)
---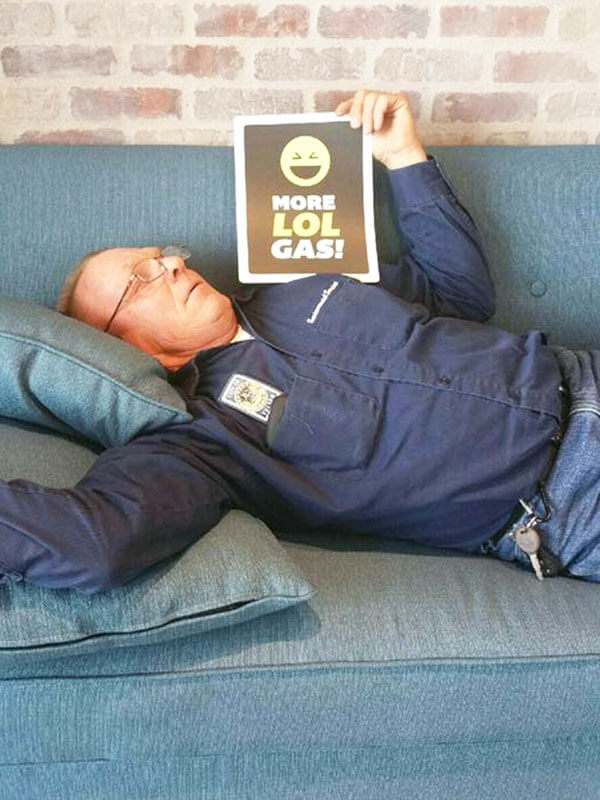 ---
Nitrous Oxide
---
Anxiety and the fear of pain are the two major deterrents that cause patients to avoid the dentist. Local anesthetics will help keep you pain-free during dental treatments, but they do not address anxiety or fear.
Nitrous Oxide (NO), commonly referred to as "laughing gas", is a colorless gas with a sweetish taste. It is an effective analgesic and anti-anxiety agent that is inhaled through a mask placed over your nose. It can help you relax so that you can tolerate your treatment, receive injections of local anesthetics, as well as help with the stress of undergoing long dental procedures. NO can be used on toddlers, children and adults!
Dr. Trombetta is specially trained in the use of Nitrous Oxide for dental procedures and can titrate the dosage so that you remain comfortable. NO has an impressive safety record. It has pain-relieving, calming and mildly sedative properties. Side effects are rare when NO is used short term during a dental procedure. At the end of your appointment, Dr. Trombetta will flush any remaining NO out of your system with 100% oxygen. The best part is, you are safe to drive immediately afterwards and there are no lingering effects.
Albeit very rare, some people can have an allergic reaction to NO.  Symptoms that indicate a possible allergic reaction may include chills, hives, wheezing and fevers. Ask Dr. Trombetta about conscious sedation with nitrous oxide before your next dental procedure.
---
Resources
---
Gupta PD, Mahajan P, Monga P, Thaman D, Khinda VIS, Gupta A. Evaluation of the efficacy of nitrous oxide inhalation sedation on anxiety and pain levels of patients undergoing endodontic treatment in a vital tooth: A prospective randomized controlled trial. J Conserv Dent. 2019 Jul-Aug;22(4):356-361. doi: 10.4103/JCD.JCD_332_18. PMID: 31802819; PMCID: PMC6873592.
https://www.medicalnewstoday.com/articles/325910#overdose
---