Full Arch Dental Implants
---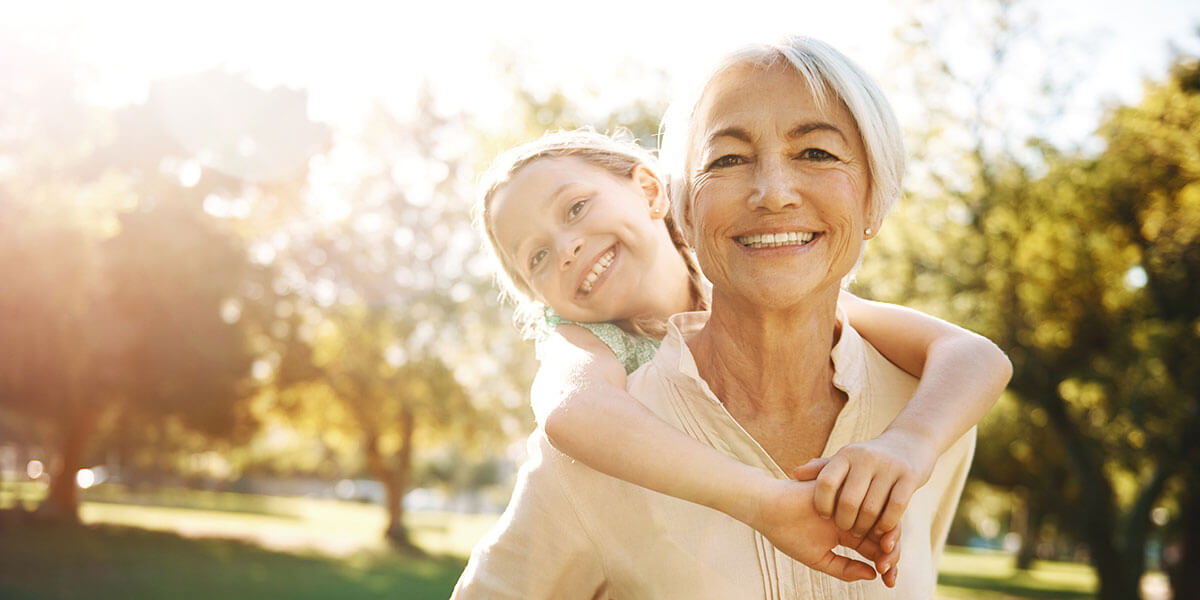 ---
What is a dental arch?

The dental arch is the curved row of teeth aligned in each jaw. There is an upper arch (the "maxillary" arch) and a lower arch (the "mandibular" arch).

What are full arch dental implants?

Dental implants are devices made of titanium that are implanted into the jawbone to support a fixed or removable dental prosthesis.

Who is a good candidate for full arch dental implants?

A patient who is missing all but a few teeth in an arch or has lost all of their teeth in the upper or lower arch, whether from decay, trauma or gum disease, is a good candidate if they have healthy jawbone and good oral health.

To determine if you are a good candidate, Dr. Trombetta will examine your mouth and take X-rays and special imaging to evaluate the health of your jawbone. There must be a sufficient amount of bone in order for the implant to anchor, heal and fuse with the jawbone. Dental implants preserve and stimulate the growth of new bone to prevent bone loss and anchor the implants in the jaw. Dr Trombetta will also evaluate the soft tissues and gums for periodontal disease as well as check for tooth decay.

What are the benefits of full arch dental implants?

Full dental arch restoration with dental implants is the most desirable solution for people who have lost most or all of their teeth in one arch because it will:

replace lost teeth
provide a permanent restoration that does not interfere with oral function or speech or compromise self-esteem
improve chewing efficiency for better health
transform facial aesthetics and your smile
improve your comfort and eliminate worry
restore self-confidence and quality of life.

A full arch reconstruction with dental implants uses a series of 4 – 6 implants to restore the arch. These implants will support a set of permanent teeth with a fixed denture. This is the stronger and better option for permanent replacement of missing teeth than dentures, which can be uncomfortable and embarrassing.

What is the process to get full arch dental implants?

Imaging plays a key role in planning for dental implants. It is vital to decide if implant treatment is appropriate, to assess bone quality, to evaluate critical structures and surgical sites.

The replacement occurs in stages. After evaluation and planning, strategic extractions are made if needed, and implants are placed. The patient wears a temporary removable prosthesis while the implants undergo osseointegration. It will take 3-6 months for the implant to fuse and integrate with the jaw bone. After healing, your permanent denture or fixed bridges will be attached to the implant custom abutments in the jaw.

Full arch dental implants are also available for people who have previously had all their teeth in one arch removed. 12 teeth can be replaced with five or six implants. Many patients choose to have both arches, their entire mouth, restored at one time.
Every patient is unique. Contact Dr. Trombetta at Marana Dental in Marana Arizona to schedule a consultation and discover how full mouth reconstruction with dental implants can change your life!
---
Resources
---
Nagarajan A, Perumalsamy R, Thyagarajan R, Namasivayam A. Diagnostic imaging for dental implant therapy. J Clin Imaging Sci. 2014 Oct 27;4(Suppl 2):4. doi: 10.4103/2156-7514.143440. PMID: 25379354; PMCID: PMC4220422.
Cortes AR, Cortes DN, No-Cortes J, Arita ES. Transition from failing dentition to full-arch fixed implant-supported prosthesis with a staged approach using removable partial dentures: a case series. J Prosthodont. 2014 Jun;23(4):328-32. doi: 10.1111/jopr.12103. Epub 2013 Oct 7. PMID: 24118202.
https://www.aegisdentalnetwork.com/id/2017/06/a-new-sequence-for-fully-guided-fixed-immediate-load-full-arch-dental-implant-reconstruction