Marana Dental Care
ADDRESS
Welcome to Marana Dental Care
---
At Marana Dental Care, we want everyone to experience how great dental care can improve your life. Better dental care means you can feel better about yourself and it all starts here in our office.
---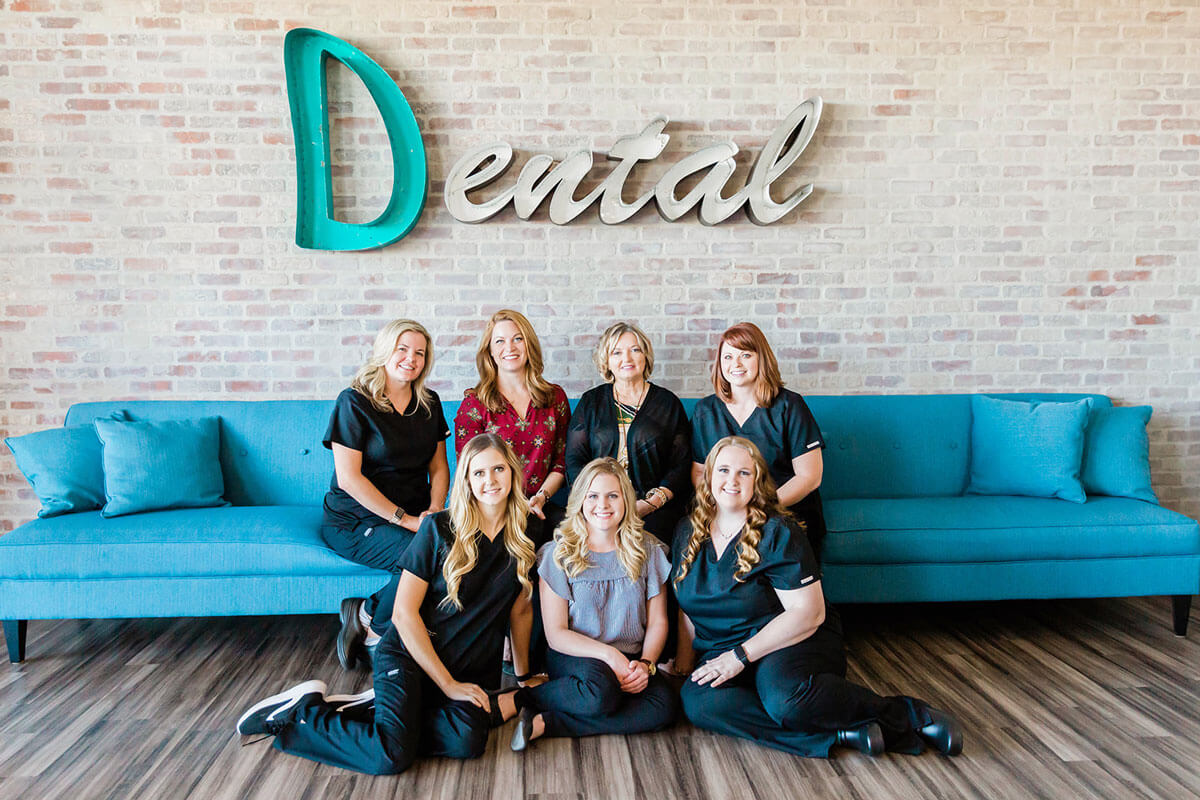 ---
We can't wait
our practice.
Patient Info
---
We always want our patients to feel informed and confident they are getting the best treatment possible. Please click on a button below to learn more about our practice and your dental health.
View Additional Patient Info
---
Meet the Team
---
Our entire team looks forward to having you as a patient and thank you for selecting us for your dental care.
Meet Our Team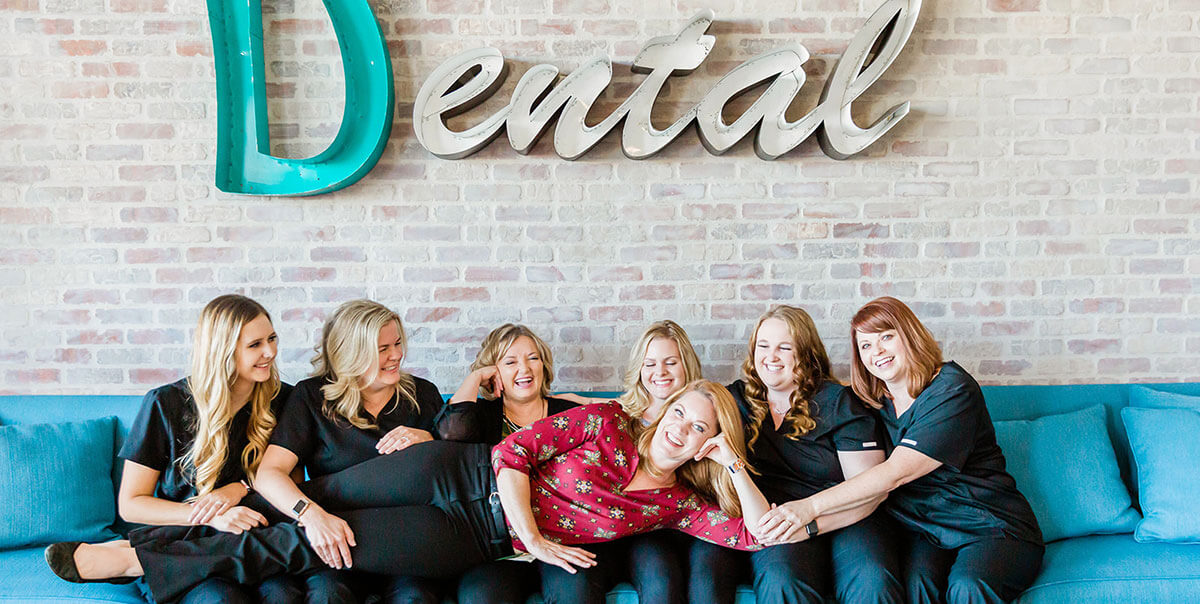 In the Community
---
At Marana Dental Care, we believe that our patients are our family and that our community is our home. We are always looking for opportunities to support our community through in-office or online contests.
In the Community
Contact Us
---
If you haven't already scheduled your appointment, please give us a call today or contact us using the information below.
---
---
520-616-0790

Call today to request an appointment.
---
---