Before and After
---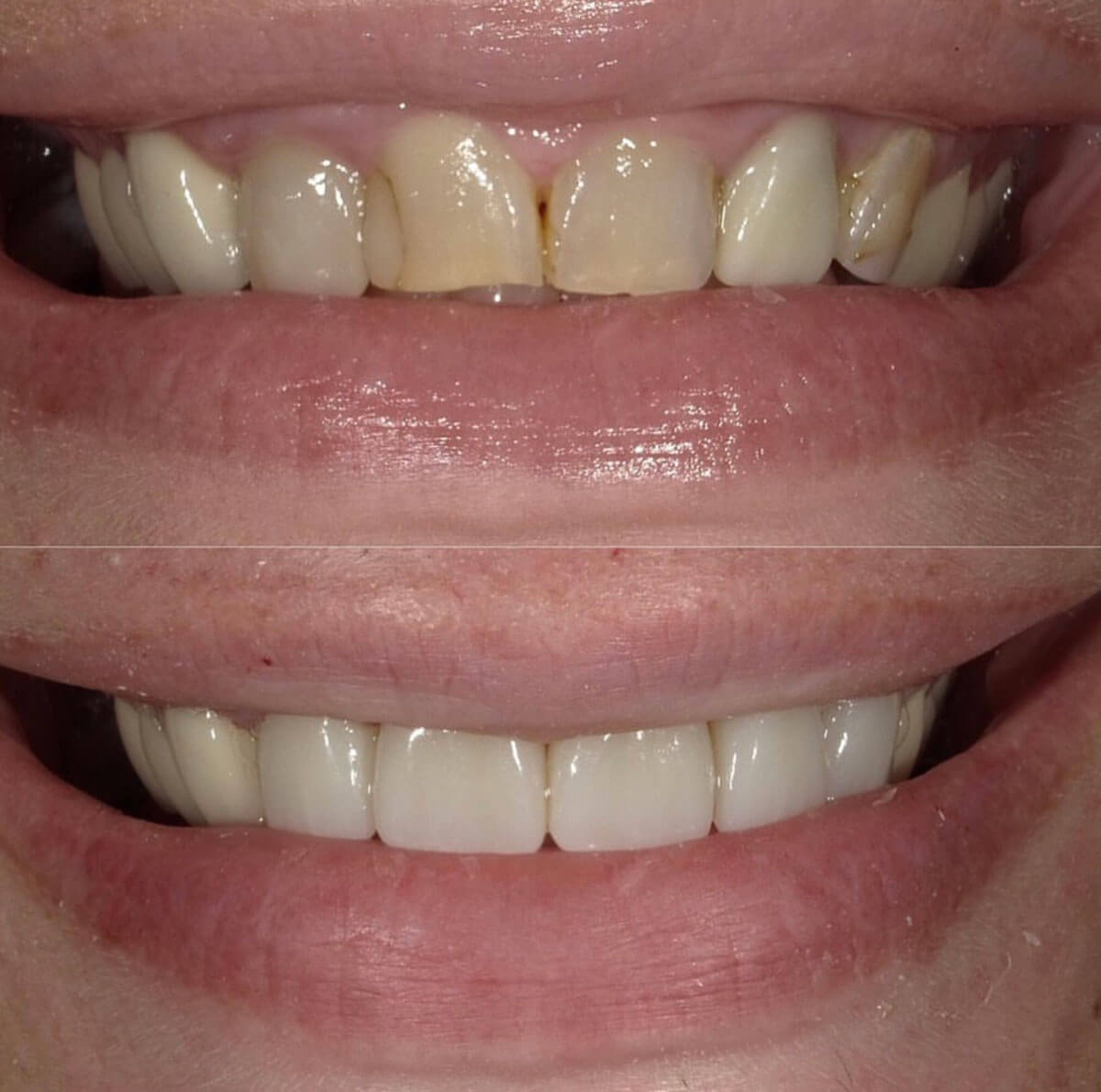 ---
---
Smile Design Makeover is customized cosmetic dentistry that matches you with your ideal smile.
Chipped, worn, broken, discolored, or missing teeth can all be corrected. Gaps between your teeth or a gummy smile can also be restored to a healthy, attractive appearance. We will design your smile to compliment your features and look completely natural.
---
Porcelain Veneers
---
Of all the methods of cosmetic procedures today, porcelain veneers are among the most popular and successful methods among our dental patients. The process resurfaces your teeth with perfectly shaped porcelain, which brightens and aligns your smile.
Some advantages of our porcelain veneers over bonding (another method of resurfacing and reshaping teeth) include increased longevity, natural beauty, and resistance to staining.
---
Before and After
---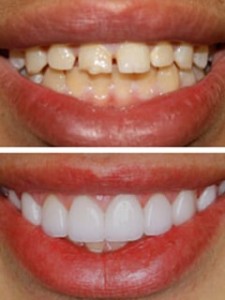 ---
Before and After
---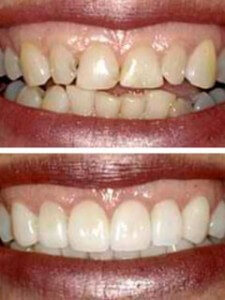 ---
Full Mouth Rehabilitation
---
You deserve to look and feel your best. No matter what your teeth are like, dentistry by Dr. Trombetta can help restore your full oral health through full mouth rehabilitation. The result will be a beautiful smile that is as comfortable and functional as it is attractive.
It may be the answer to many problems, such as broken down restorations, severely worn teeth, sore jaw muscles, and recurring headaches. If you are concerned about the process, our office offers compassionate and gentle treatment. If you need it, we also offer relaxing sedation dentistry to make your full mouth rehabilitation the most relaxing dentistry you have ever received.
---
Before and After
---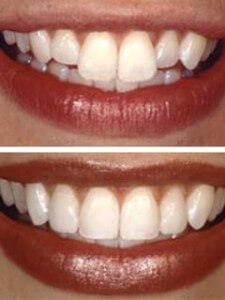 ---
Dental Bonding
Before and After
---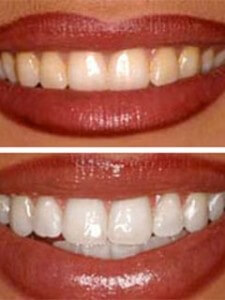 ---
Teeth Whitening